How GH5200 could provide safety and security?
Everyone is being careful, trying to avoid physical contact as much as possible. And now the whole world is creating plans on how safely re-open the economy, how to return people without any risks to work. And companies are facing challenges on how to ensure that people are secured and keeping the distance, as well as wanting to track all interactions between the infected person and healthy person.
Read more about the USE CASE here.
Different solutions are being implemented for safe distancing, even offices are being remodeled to comply with safe distance recommendations. That is a tough task for every business owner. And we are helping to business with our GH5200 solution which works as a proximity device, enabling Voice Communication in case of emergency as well as Man-Down or No-Movement features.
Please have a look at how it works: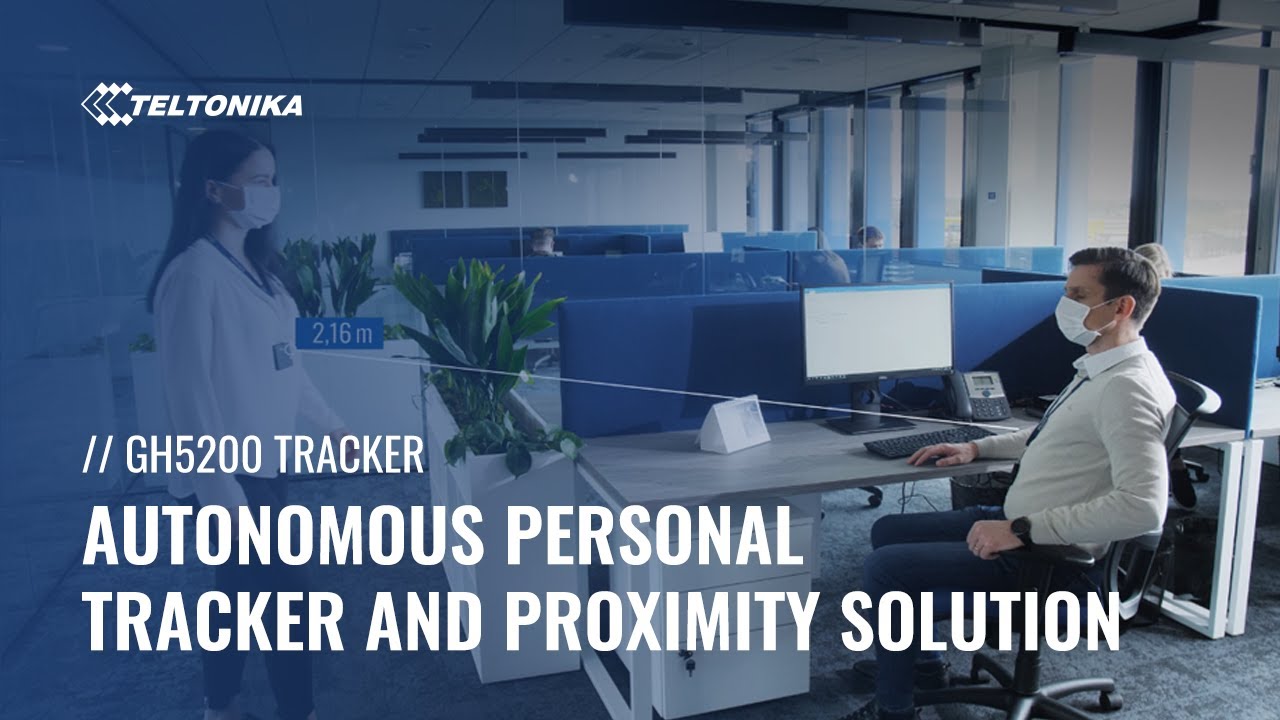 ---